Three things you can do with the MBUX system.
January 21 2019, Mercedes-Benz Gatineau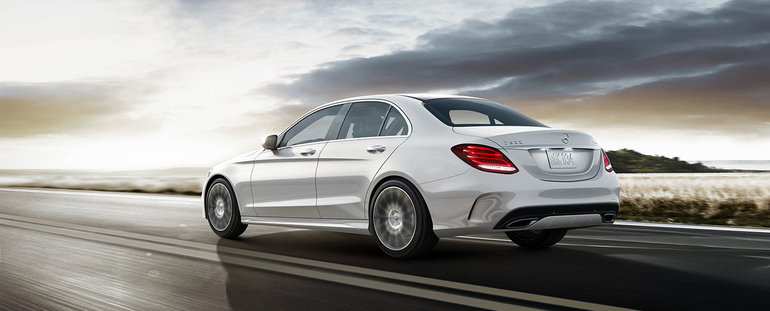 The new Mercedes-Benz MBUX system will be launched on the new A-Class next year before being subsequently introduced in all new Mercedes-Benz models.
The all-new Mercedes-Benz GLE will be equipped with it along with the majority of the brand's upcoming new models. This is great news for consumers as this technology increases connectivity with our vehicle and greatly simplifies our lives.
Here are three things you can do with MBUX. As you can see, it's certainly a standout system.
Use voice commands as if you were talking to your friend.
MBUX offers a very advanced voice command system. The latter makes it possible to have normal conversations with the car using the "Hey, Mercedes" command. In doing so, you are connected to the car and can say, for example, "it's hot inside" or "the music is too loud". The system will adjust the correct settings accordingly.
You can ask questions.
You want to know who won the Stanley Cup in 2002 or who is the Premier Minister of Quebec? Just ask the question to the MBUX and the system will give you the information you want.
Take advantage of a system that adapts to your preferences.
The artificial intelligence functions found in MBUX ensure that the system adapts to your preferences. For example, if you often call a particular contact in the morning, or use a particular function at night, MBUX will make this function or contact easily accessible when you use it most.
Contact us today to find out more!