2019 Mercedes-Benz A-Class.
January 21 2019, Mercedes-Benz Gatineau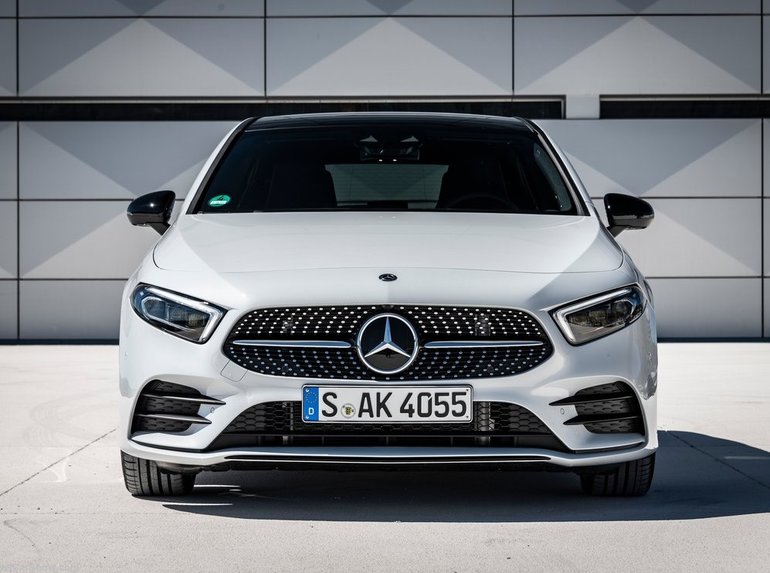 The all-new 2019 Mercedes-Benz A-Class is probably the most anticipated luxury car of the year. A new generation elsewhere in the world, this is the first A-Class to come to North America.
It will become the new entry-level car of the Mercedes-Benz family. Available from $35,995 in FWD models, and $37,995 in 4Matic all-wheel-drive versions, the A-Class will be the most affordable car offered by the German manufacturer. That does not mean, however, that you have to compromise.
No Compromise Needed with the 2019 Mercedes-Benz A-Class
Indeed, the new Class-A is a highly evolved and very luxurious car. In most versions, you get an interior layout that closely resembles the Mercedes-Benz E-Class with two 10.1-inch digital screens that cover almost the entire dashboard.
It feels like you're in a much more expensive car when you step inside the new A-Class. The quality of the materials found inside is impressive, and the overall layout is very luxurious.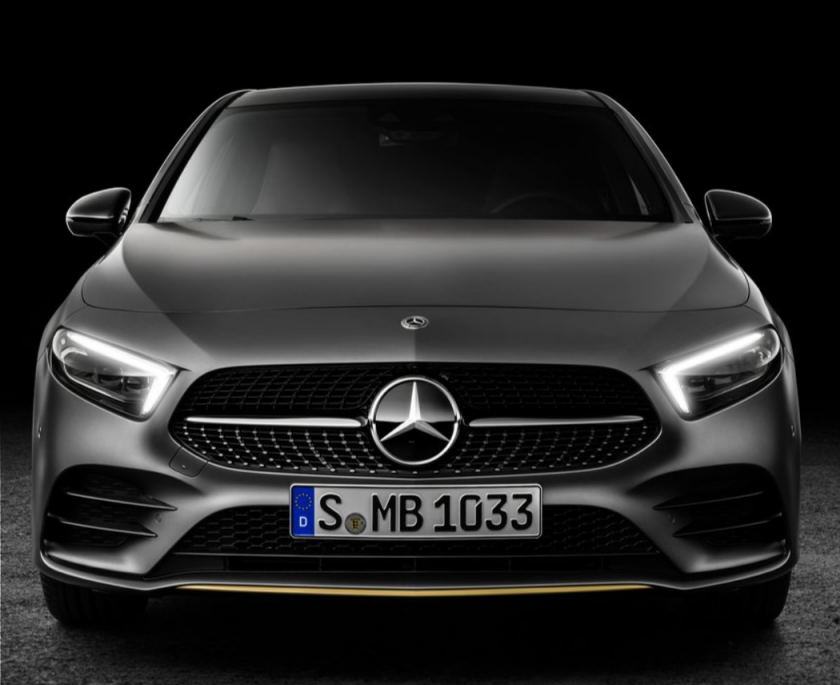 On the road, the 221-horsepower 2.0-litre four-cylinder engine powering the A-Class Hatchback delivers solid, dynamic performance that immediately puts the driver at ease. In addition to being quick to react and fast, the A-Class is also very fuel efficient.
Behind the rear seats, 371 litres are available to the owner which is ample enough to carry all your sports equipment or luggage for a long weekend with the family.
Inside, we find what is assuredly one of the most interesting elements of the new A-Class, the MBUX system, or Mercedes-Benz User Experience. This infotainment system is truly unique. It features artificial intelligence elements to adapt to the needs of the driver along with advanced voice commands.
Come today to learn more about the new 2019 Mercedes-Benz A-Class.